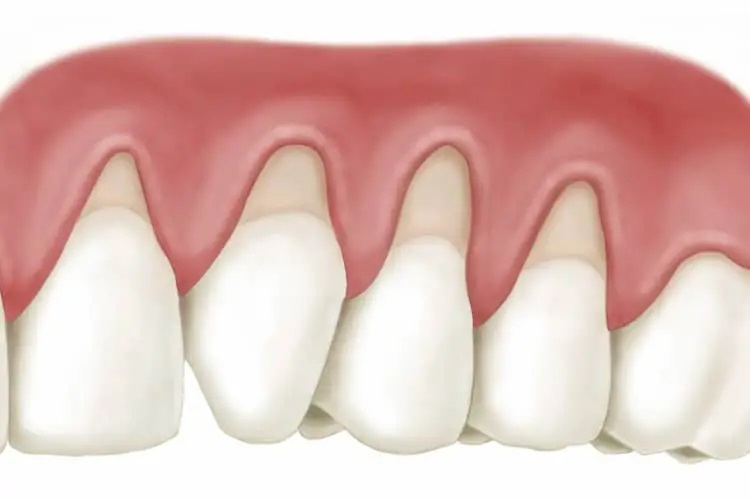 The term "periodontist" refers to a professional whose expertise includes gum infections and other issues. Diagnosing and treating gum disorders are the focus of this person's profession. Along with working on bone tissue, he has skills in the highly concentrated field of working on soft tissue. You can visit your primary care physician to get things done like drug treatment for gum disorders, just like you can for any other form of sickness in the body, as long as it is in the early stages. However, when gum disease has reached a sensitive and severe stage, it needs to be treated by an expert in this area. You may accomplish this by seeing a periodontist who will fully care for your gums, so stay with us.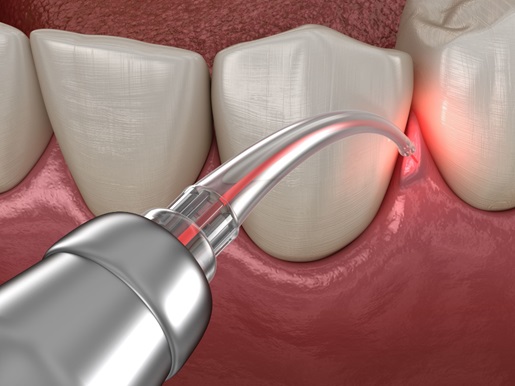 As an experienced dentist at a modern dental clinic in Oakville points out, the distinction between a periodontist and a dentist depends on whether there is mild, moderate, or advanced gum disease. Periodontitis refers to situations when there are swollen gums, bleeding gums, and loose teeth. We learn more about the periodontist in the paragraphs that follow.
When Must a Patient Visit a Periodontist?
To avoid gum issues, schedule routine examinations with a periodontist. In addition, there are other instances in which you should see a periodontist, such as when your gums are in excruciating pain or frequently bleeding. Other situations include the gums having an infection, red and swollen, or both. Additionally, you should see a doctor to get treatment if your mouth always stinks.
When a person experiences any issue in the gum area, they should see a periodontist, as can be inferred from the definitions provided for the term "periodontist" and all the work that this specialist performs.
Why Do People Get Gum Surgery?
The periodontist makes every effort to complete the procedure as painlessly as possible without performing any gum surgery. However, in extreme circumstances, gum surgery is the only option. Gum surgery typically falls into one of two categories: aesthetic or medicinal.
A periodontist should be consulted if you wish to undergo cosmetic operations. But when it comes to medical care, surgery is required since the patient's health is at stake, and if there isn't a cure for an infection or sickness, it could lead to other issues for the patient.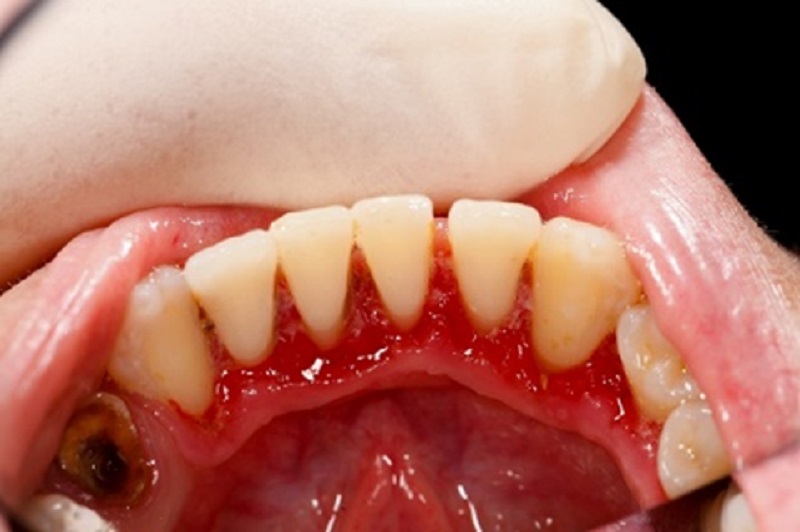 Periodontists' methods
Unlike a dentist who treats teeth, a periodontist concentrates on soft tissue and bone. Gum disease, loose teeth, and mouth pain are common issues that these doctors treat. This professional should oversee or perform routine exams on those with diabetes, heart patients, pregnant women, or women going through puberty.
Beginning with deep scaling and scaling, these professionals attempt to address the condition without surgery or intrusive procedures. Gum infection that has progressed to an advanced stage should be treated surgically, using techniques like gum flap surgery and soft tissue grafting.
This group of experts works in the realm of beauty and diseases. This dentist's area of expertise is treating gummy smiles with laser therapy, reshaping gum tissue, and extending crowns.