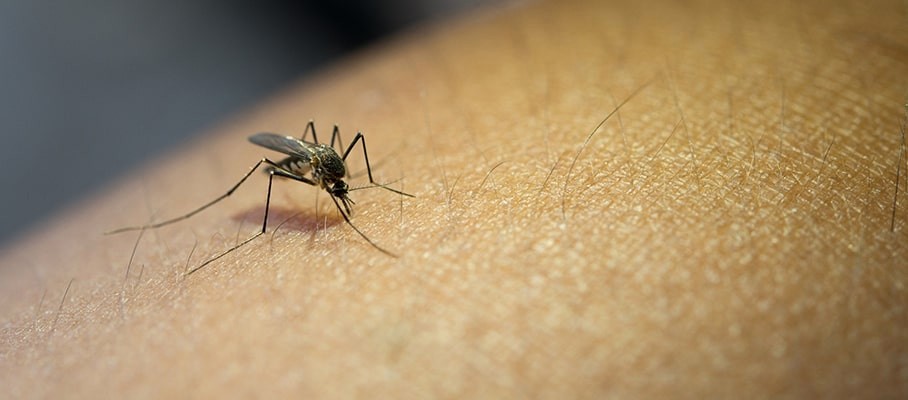 Dengue fever is certainly not a new illness in our country, Malaysia. The fact that there are many advertisements through various media emphasising on dengue, shows how common it is in the country. To suspect a person with dengue may seem easy as they sometimes show symptoms of dengue fever but to confirm a diagnosis of a dengue without the presence of a test is quite difficult. Hence, tests play a role in making sure a person is experiencing dengue infection.
             Dengue is an infectious disease that is transmitted by the Aedes mosquitoes carrying the dengue virus. The only way a person is infected by a dengue virus is when the infected female mosquito bites the person. A mosquito is said to be infected when they bite a person with an already existing dengue virus in the human body.
            A person infected with dengue can show various kinds of symptoms and some infections are so mild that they do not even exhibit any symptoms or are known as asymptomatic. Symptoms that mainly contribute to suspicion of dengue infection is when a person is experiencing high grade fever for more than 2 days and may last up to 7 days. Other symptoms associated with dengue are headaches with pain behind the eyes (retro-orbital headaches), joint pain (arthralgia), muscle pain (myalgia), vomiting, nausea and skin rash.
            Since symptoms of dengue can also be manifested by other diseases, the only way to make sure the dengue infection or dengue fever is indeed caused by the dengue virus, is by doing some tests. There are few tests available to help diagnose dengue fever:
1-    Serologic test.
A test that emphasises on identifying the antibody related to the dengue infection. Antibody is produced when the human body is exposed to the dengue virus and as a sign that the immune system is working on eliminating it. The test is specifically used to detect antibodies of IgM and IgG. Detection of IgG means a person has already been infected in the past and detection of IgM indicates a person is experiencing a recent infection that is ongoing. IgG and IgM antibodies are usually detected through a laboratory test called the ELISA. ELISA test is done after some amount of blood has been taken from patients.
2-    Antigen test.
A test that emphasises on detecting the non-structural glycoprotein 1 (NS1) antigen. This antigen circulates at high levels during the first few days of the dengue course. Antigen test can be done either by ELISA or a rapid test kit.
       Tests used for helping in diagnosing dengue depend on the course of disease. Antigen test using the rapid test kits is much preferable in most clinical settings as it provides fast results and is relatively more affordable compared to ELISA test. NS1 rapid test kit is very sensitive to detect infection that occurs on the first 3 to 5 days of the illness. ELISA test on the other hand usually takes time to process results and is often preferred only when the healthcare professionals is unsure that the rapid test kits results does not correlate with the patients' symptoms or history.
       Patient does not have to be worried about what test that will be done by healthcare professionals. Whichever the test done has already been decided by the healthcare professional after thorough consideration which is based on the symptoms and history of the patient. What is more important for a person exhibiting symptoms related to dengue, is to get immediate medical advice as soon as they realise the symptoms. This can help prevent complications of severe dengue and for patients to get the medical care they need as soon as possible. Know about our Hajj Vaccination package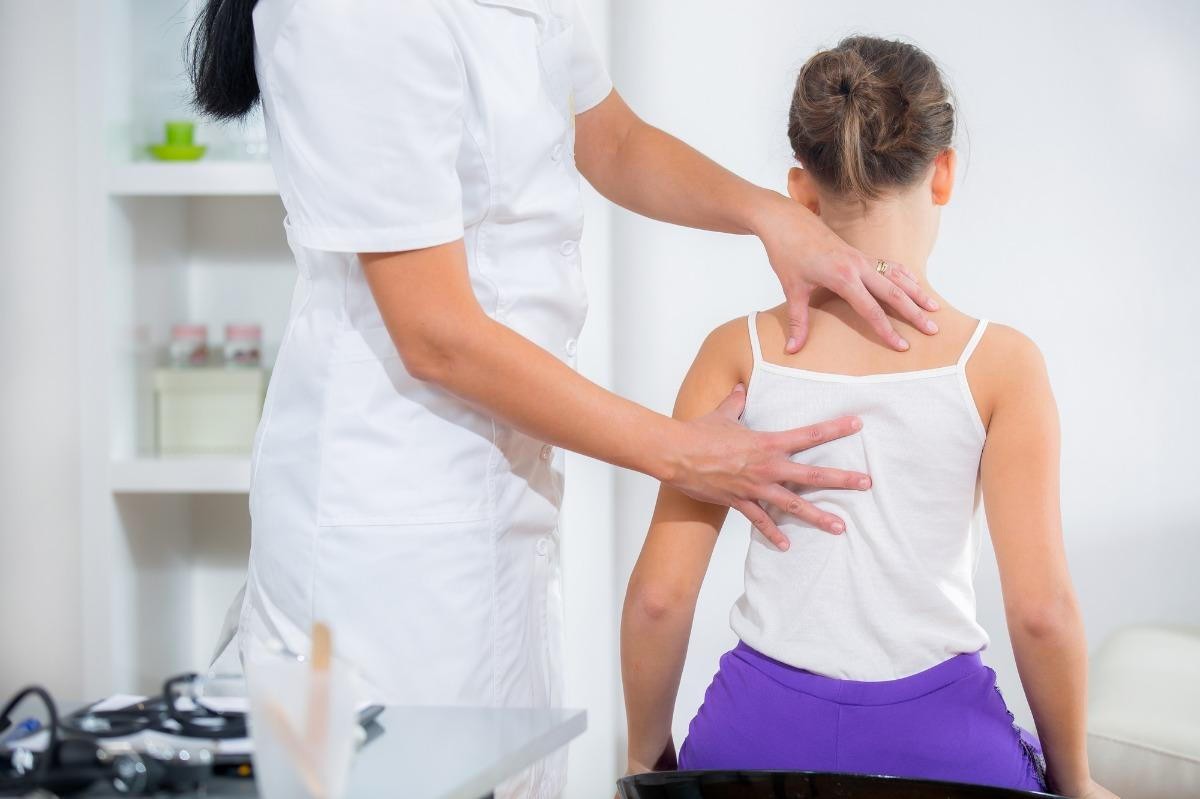 Everyone understands that seeing a chiropractor can lead to major gains in adult wellness. However, you can be someone other than an adult to benefit from chiropractic care. Children are also welcome in the kids' chiropractor, cedar rapids office, which is great for their health and the peace of mind of them and as well as their parents. Childhood can be a physically difficult stage in one's life. Most kids will fall as they learn to crawl, walk, run, and participate in games, sports, and other physical activities. While little missteps may not cause significant discomfort, they can trigger alterations in the child's musculoskeletal system, laying the groundwork for subluxations. These misalignments can put pressure on spinal nerves and interfere with the effective working of the child's neurological system, causing injury to their body's capacity to function optimally. Correcting these misalignments can assist a child's health and prevent future difficulties.
Let's discuss how kids' chiropractor, cedar rapids can be effective for your child's health.
1– Improved sleep
Is your child disturbed? Do they have difficulties sleeping? Do you still notice that they are exhausted if they sleep? Misalignment of the spine causes nerve interference in tight muscles and puts undue strain on the nervous system. Multiple nocturnal disorders, such as bedwetting, insomnia, and poor sleep, can be caused by spinal misalignment or nervous system stress. All of these factors can affect sleep. Your child will benefit from increased energy, restful sleep, and improved emotional regulation due to these changes.
2- Brain development 
Growth is not only physical; it is also mental. Brain growth is critical during the first several years of a child's existence. Its brain doubles in the first year, and 80% of its growth occurs throughout the first three years. By the age of five, 90% of their brain has developed. Kids' chiropractor, cedar rapids have been demonstrated to aid brain growth because the particular adjustments create balance in the neurological system.
It helps to guarantee that they are not in a sympathetic fight or flight state, which causes changes in the way the brain fires, resulting in increased activity in the prefrontal cortex, which is responsible for executive function.
3– Improved behaviour 
How does a youngster express their feelings when they are sad, angry, or stressed? Having temper tantrums? Crying? It could be related to an unbalanced neurological system. A child's nervous system is stressed by its rapid growth and change. Stress is not only physical; it can also be emotional. Regular adjustments that help to maintain their neurological system balanced will allow their body to stay aligned, relieve tension in those tight muscles, and help them respond better to stress.
To sign off 
Could your child benefit from chiropractic care? Absolutely they can You want the best for your child in every manner if you are a parent. Schedule an appointment with your nearest chiropractic care today if you want to learn more about what chiropractic therapy can do for your child.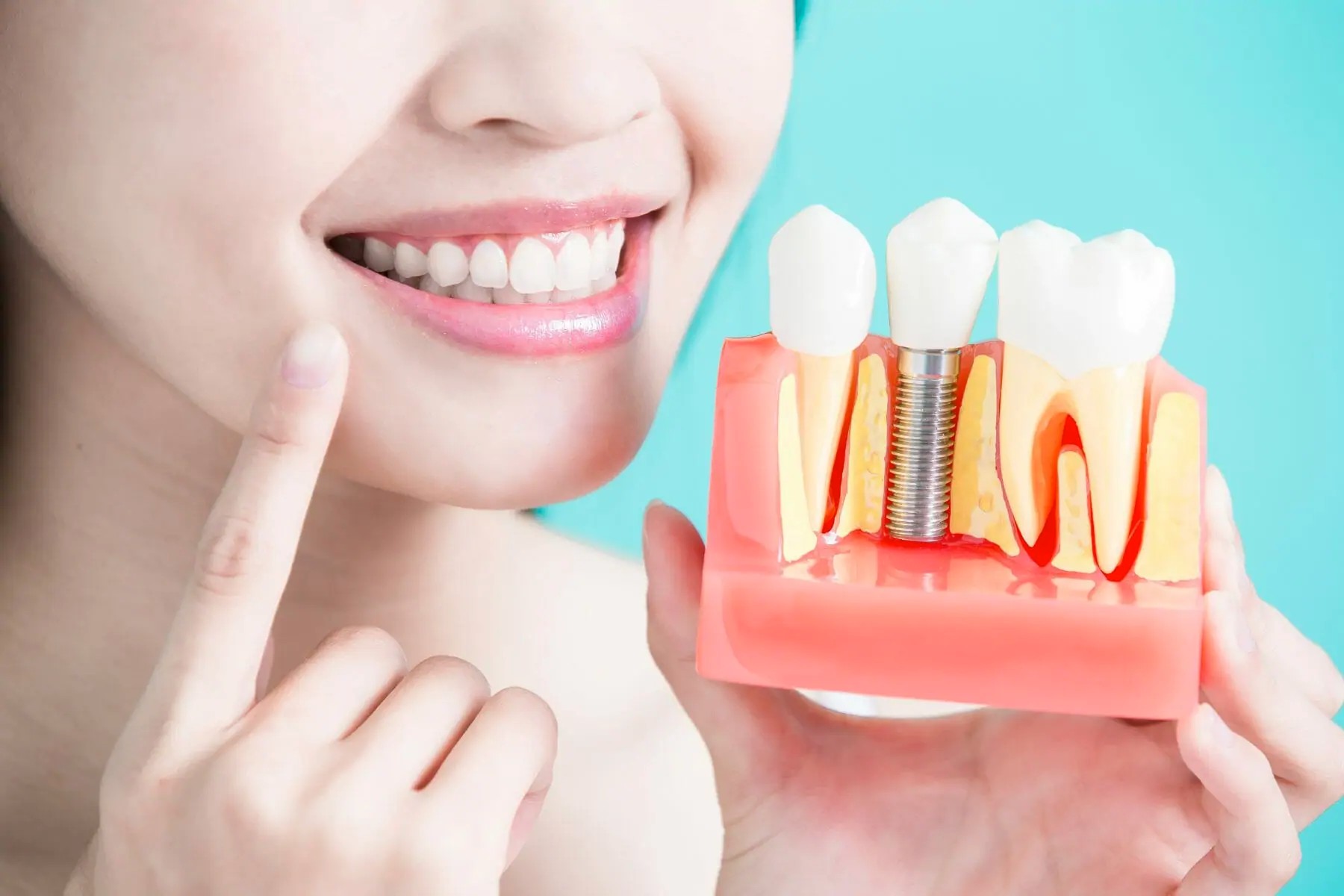 Dental implants are the first thing that comes to mind when we discuss about replacing teeth. Dental implants, cedar rapids, are an excellent alternative when replacing one or more missing or damaged teeth. However, a portion of the populace is still unaware of what dental implants are and the benefits that this therapy provides. When you look back in time, however, the only options for tooth replacement were dentures and bridges. Dental treatments are now significantly more advanced and effective as technology has been improved. Dental implants in cedar rapids are now an option if you want to replace your teeth.
 In this blog will discuss the major advantages one can gain from dental implants, cedar rapids. 
1 – Matches your natural teeth 
Dental implants, cedar rapids come in a range of shapes and sizes. Your dentist will collaborate with you to create implants that are the same colour as the rest of your teeth that fits properly in the gap. Only you and your dentist will be aware of which teeth are implanted.
2 – Helps to prevent bone loss 
When you lose teeth, you also lose jawbone mass. The jawbone requires stimulation when your teeth touch in order to preserve its mass. Dental implants, cedar rapids are the only tooth replacement option that replaces jaw bone stimulation, which aids in bone preservation.
3 – Won't get dental cavities 
Dental cavities are a frequent dental issue. Fortunately, dental implants, cedar rapids are comprised of non-decaying materials. As a result, you will not experience the stress of dealing with such a problem. However, avoid compromising your oral hygiene practice. Brush and floss your teeth at least twice a day.
4 – keeps the shape of your face from changing
Your teeth provide structural support for your face. When you lose your teeth, you lose that support, causing your face to change shape and make you appear older. Dental implants cedar rapids help to support your face the same way natural teeth do, keeping it from shifting shape.
To sign off 
We hope you understand why obtaining dental implants from cedar rapids can be a good option if you have lost teeth. Implants are not particularly expensive, and every dollar spent on this therapy will be repaid in advantages.