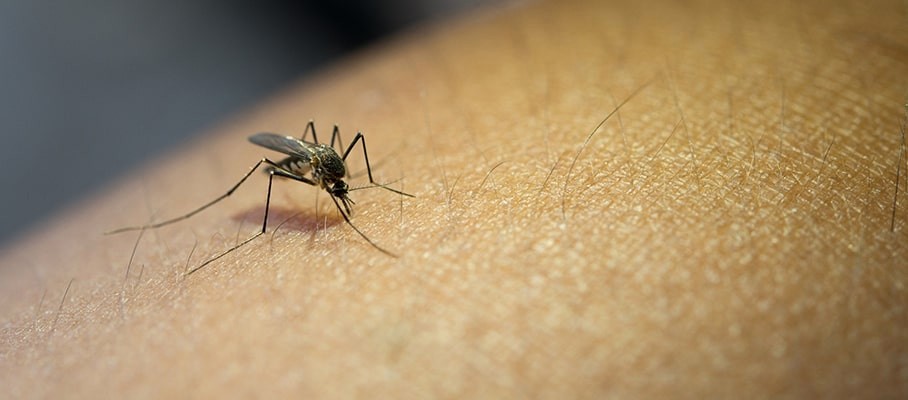 What Are the Tests to Diagnose Dengue Fever?
            Dengue fever is certainly not a new illness in our country, Malaysia. The fact that there are many advertisements through various media emphasising on dengue, shows how common it is in the country. To suspect a person with dengue may seem easy as they sometimes show symptoms of dengue fever but to confirm a diagnosis of a dengue without the presence of a test is quite difficult. Hence, tests play a role in making sure a person is experiencing dengue infection.
             Dengue is an infectious disease that is transmitted by the Aedes mosquitoes carrying the dengue virus. The only way a person is infected by a dengue virus is when the infected female mosquito bites the person. A mosquito is said to be infected when they bite a person with an already existing dengue virus in the human body.
            A person infected with dengue can show various kinds of symptoms and some infections are so mild that they do not even exhibit any symptoms or are known as asymptomatic. Symptoms that mainly contribute to suspicion of dengue infection is when a person is experiencing high grade fever for more than 2 days and may last up to 7 days. Other symptoms associated with dengue are headaches with pain behind the eyes (retro-orbital headaches), joint pain (arthralgia), muscle pain (myalgia), vomiting, nausea and skin rash.
            Since symptoms of dengue can also be manifested by other diseases, the only way to make sure the dengue infection or dengue fever is indeed caused by the dengue virus, is by doing some tests. There are few tests available to help diagnose dengue fever:
1-    Serologic test.
A test that emphasises on identifying the antibody related to the dengue infection. Antibody is produced when the human body is exposed to the dengue virus and as a sign that the immune system is working on eliminating it. The test is specifically used to detect antibodies of IgM and IgG. Detection of IgG means a person has already been infected in the past and detection of IgM indicates a person is experiencing a recent infection that is ongoing. IgG and IgM antibodies are usually detected through a laboratory test called the ELISA. ELISA test is done after some amount of blood has been taken from patients.
2-    Antigen test.
A test that emphasises on detecting the non-structural glycoprotein 1 (NS1) antigen. This antigen circulates at high levels during the first few days of the dengue course. Antigen test can be done either by ELISA or a rapid test kit.
       Tests used for helping in diagnosing dengue depend on the course of disease. Antigen test using the rapid test kits is much preferable in most clinical settings as it provides fast results and is relatively more affordable compared to ELISA test. NS1 rapid test kit is very sensitive to detect infection that occurs on the first 3 to 5 days of the illness. ELISA test on the other hand usually takes time to process results and is often preferred only when the healthcare professionals is unsure that the rapid test kits results does not correlate with the patients' symptoms or history.
       Patient does not have to be worried about what test that will be done by healthcare professionals. Whichever the test done has already been decided by the healthcare professional after thorough consideration which is based on the symptoms and history of the patient. What is more important for a person exhibiting symptoms related to dengue, is to get immediate medical advice as soon as they realise the symptoms. This can help prevent complications of severe dengue and for patients to get the medical care they need as soon as possible. Know about our Hajj Vaccination package