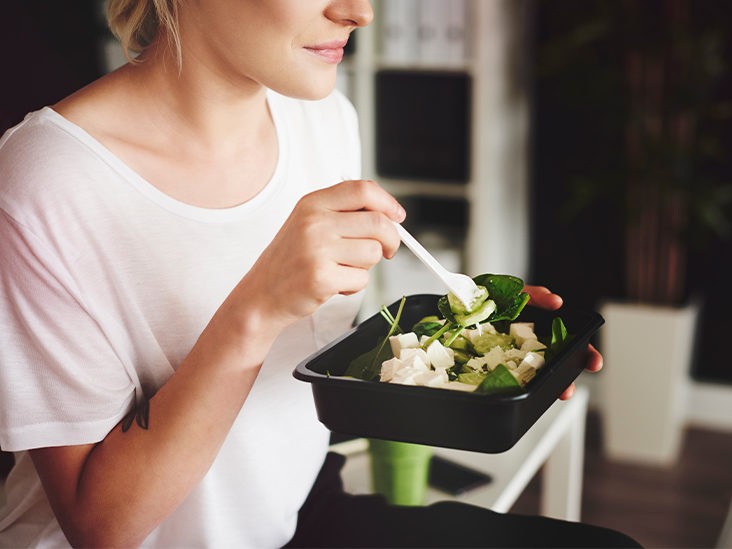 All About The Optavia Food Scale
Are you curious about the ideal Optavia food scale? The hard work has been done for you, and we've determined what we think is the ideal OPTAVIA food scale for your kitchen.
It is important to accurately weigh and measure your meals whether you are just beginning the OPTAVIA 5&1 Plan or the OPTAVIA 4&2&1 Plan. For maximum success, you should weigh every dinner or OPTAVIA recipe you prepare, from lean to green.
Some Studies On Optavia
The meal replacements offered by Medifast and Optavia are equivalent in terms of nutrition, claims the parent company of Medifast.
In a 2010 study, the Medifast diet was compared against a self-selected, isocaloric food-based meal plan to see which was more beneficial for weight loss. The outcomes of the Medifast diet at first seemed encouraging.
In comparison to those who followed a food-based diet, individuals who followed the Medifast diet lost significantly more weight and fat mass at 16 weeks.
Participants who used the Medifast diet saw more weight gain throughout the 24-week maintenance phase, but after 40 weeks, there was no statistically significant difference in the amount of weight lost between the groups.
Similar comparisons between the Medifast diet and an isocaloric food-based diet were made in a 2013 study. However, in this 12-month trial, both the intervention and maintenance phases lasted for 26 weeks.
Participants who followed the Medifast diet experienced more weight loss, a smaller waist circumference, and a greater reduction in fat mass after the maintenance period than those who followed the food-based diet.
Because Medifast funded both of these trials, there may be some bias in the findings.
Diet plans that encourage rapid weight loss may have some short-term advantages, but they may not be as effective as those that encourage gradual loss.
In contrast to quick weight loss regimens, progressive weight loss generated more significant decreases in fat mass and body fat percentage while maintaining resting metabolic rate, according to a systematic review and meta-analysis published in 2020.
Sustainability
Optavia is an extremely low-calorie, low-carb diet, thus it could be challenging for some people to adhere to.
The 850–1050 calories per day that the 5&1 Plan normally offers are unsustainable over the long term.
This abrupt decrease in caloric intake may also result in several physiological reactions that can modify metabolism and heighten desires for food.
To help people cope with the physiological and psychological stress of a significant calorie deficit, there is likely a heavy emphasis on coaching, accountability, and community. This is likely in part because following a low-calorie diet like Optavia can be challenging.
When one reaches their optimum weight, they can switch to a slightly higher-calorie diet, which may be simpler to maintain. The diet programme Optavia presents the appearance of choice but can the fact be rather restricted.
Purchasing one of the more than 60 various Optavia Fuelings from their web shop accounts for the majority of your personalization. Therefore, you must choose this food scale for your body improvement.