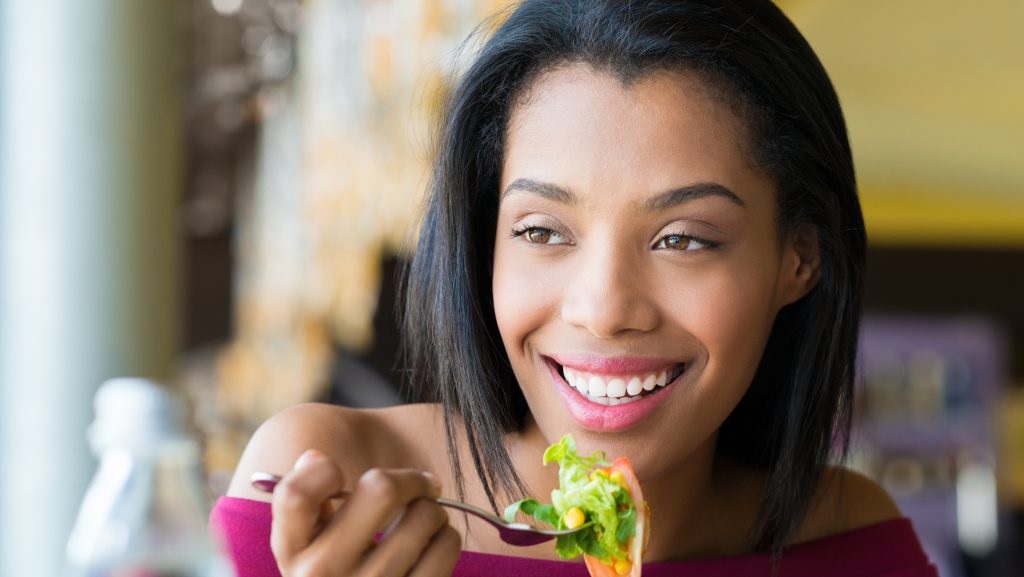 Best Foods For Your Smile
Daily brushing and flossing are essential to preventing tooth decay and gum disease, but did you know that the foods you eat can also affect oral health? Your diet can help you maintain shinier, healthier, cavity-free pearly whites. Here are several nutrient-rich foods that promote healthy teeth and gums.
This infographic was created by McLean DDS.