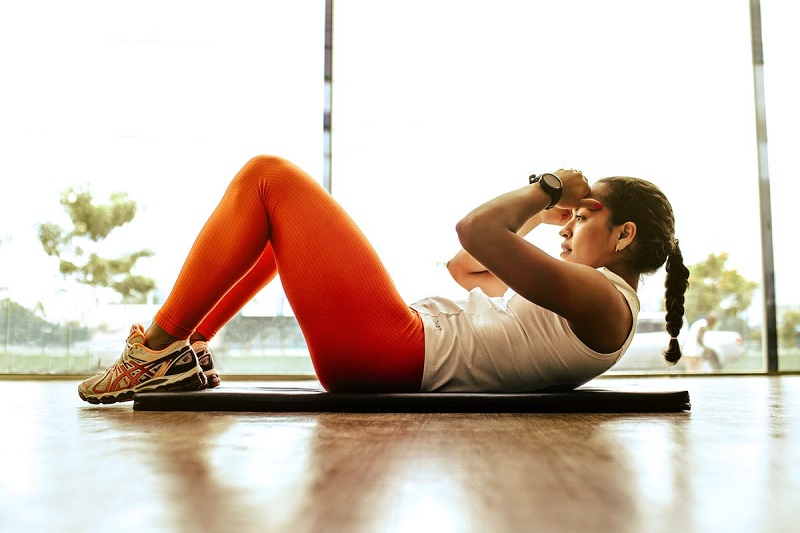 Why You Should Start An Exercise Routine
Check with your primary care physician before starting an exercise program, especially if you haven't worked out in a while and/or have medical conditions. If you do have a medical condition, working out may still be very possible (or even very beneficial), provided you get the proper, professional guidance on what exercises to do and at what intensity to do them. For more information, continue reading below.
Graphic created by Apogee Fitness, a fitness studio in Mokena.