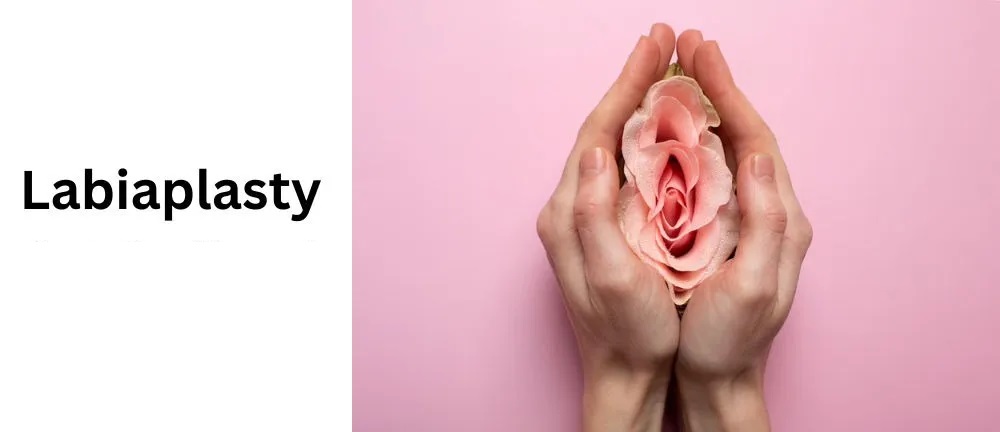 In the fields of plastic surgery and obstetrics, female genital cosmetic surgery (FGCS) is a trending surgical technique. This refers to any genital surgery meant to improve genital appearance but not medically essential. Among these operations is labiaplasty, which modifies the inner or outer lips of a woman's genitalia in terms of size and form. To create a more symmetrical appearance, the surgeon meticulously eliminates excess tissue from the labia and restructures them throughout the treatment. Labiaplasty is a treatment for female genitalia that patients consider for medical tourism in Dubai, similar to other cosmetic surgeries like rhinoplasty, facelift, and many more.
Cost Of Labiaplasty In Dubai
In Dubai, a labiaplasty typically costs 15000 AED or 4084 dollars. The severity of the issue that has to be fixed will be one of the many elements that determine Labiaplasty cost in Dubai, UAE.
Package For Labiaplasty In Dubai
The cost of a labiaplasty in Dubai can vary based on the surgeon and the clinic. The package usually includes:
Meet with a plastic surgeon to go over your desired results and assess your suitability for the procedure.
A physical examination and blood testing are pre-operative treatments.
Anesthetic expenses.
The price of the procedure for labiaplasty.
Utilization of the operating room and surgical tools.
Post-operative treatment includes follow-up appointments with the surgeon to monitor your healing progress and address any problems.
Prescription drugs for the treatment of pain and the avoidance of infections.
Factors Impacting The Cost Of Labiaplasty In Dubai
The scope of the procedure:
The cost of a labiaplasty procedure can be affected by its complexity, which includes the amount of tissue that is removed or reshaped.
Experience and qualifications:
Highly skilled and certified plastic surgeons may command higher fees because of their reputation and level of expertise.
Location:
Depending on the clinic or hospital's location, labiaplasty costs can change. In general, procedures carried out in larger cities or wealthier locations could cost more.
Facility fees:
The total cost of the labiaplasty surgery may vary depending on the cost of using the facility, which includes the operating room, nursing personnel, and other related expenses.
Anesthesia fees:
The price of the anesthesia used during the procedure may also affect the cost of a labiaplasty in Dubai.